Fire Alarms and Protection Systems
Our distribution and service network of affiliated companies across sub-saharan Africa remain unmatched in the industry. 
Fire Alarms

and Protection Systems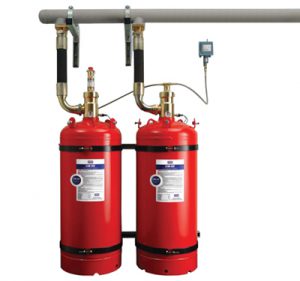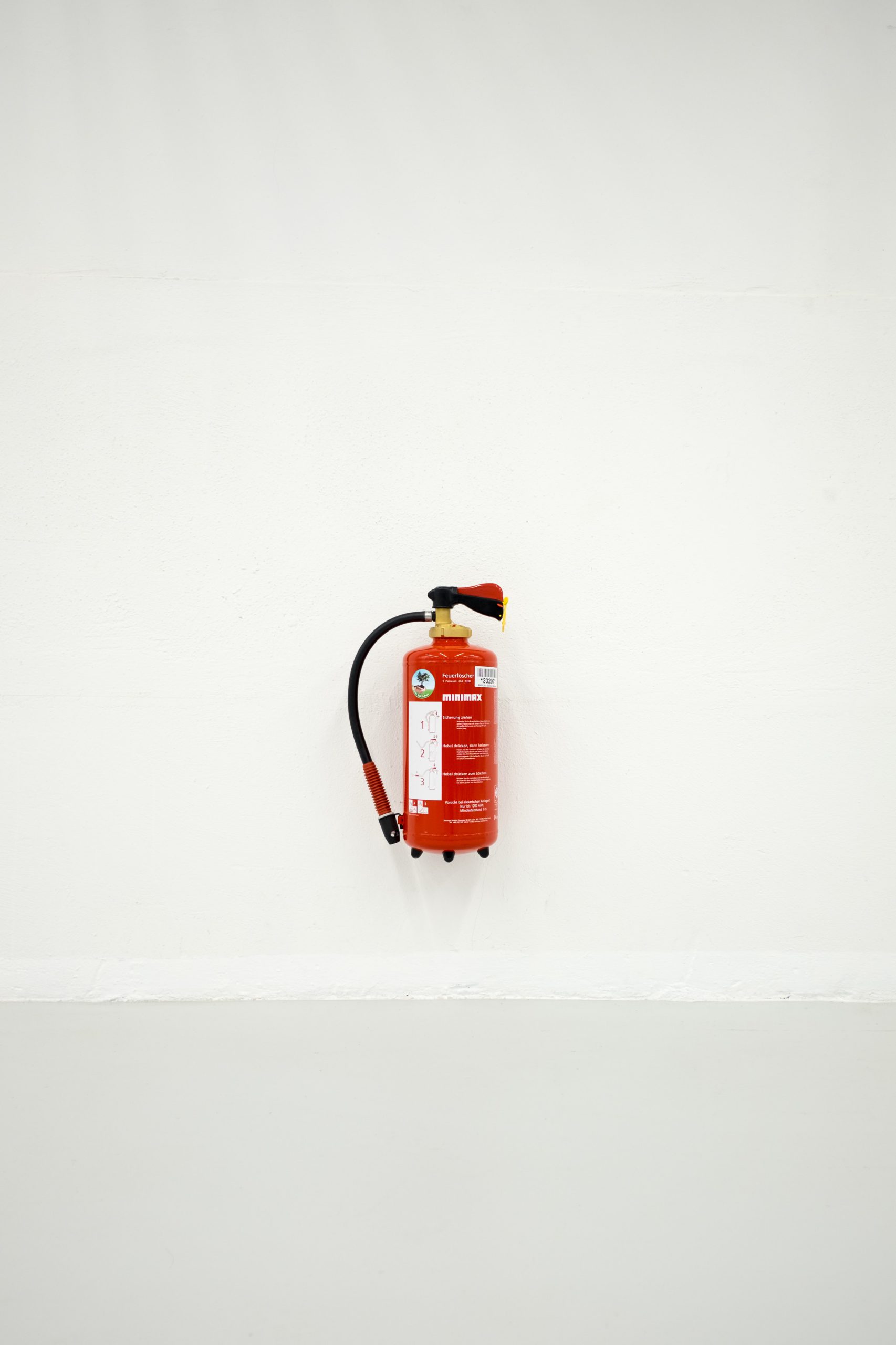 Fire Alarm and Protection Systems – In the occurrence of a fire outbreak, early detection is paramount. We provide early detection equipment for both industrial and commercial use. We also provide a clean, colourless, and environmentally friendly fire suppression agent — FM-200; that's electrically non-conductive and extinguishes flames through heat absorption. 
We deliver integrated end-end industrial engineering solutions