Our distribution and service network of affiliated companies across sub-saharan Africa remain unmatched in the industry.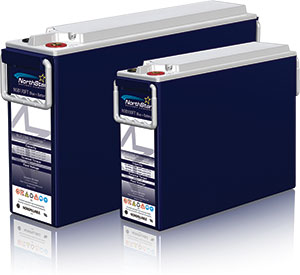 Leveraging our partnership with two leading battery manufacturers, Amara Raja Batteries (India) and NorthStar Battery Company LLC (USA), we deploy, monitor and service a wide range of batteries for over 40 organizations across West Africa. Over the past 5 years, we have supplied, replaced and remotely monitored batteries for automation, stabilizers, uninterruptible power systems (UPS) and inverter charger systems.
As a value added service, we also design and install racks and cabinets for large size battery banks.
We deliver integrated end-end industrial engineering solutions