Structured Cabling System and Trays
Our distribution and service network of affiliated companies across sub-saharan Africa remain unmatched in the industry. 
Structured Cabling System
and Trays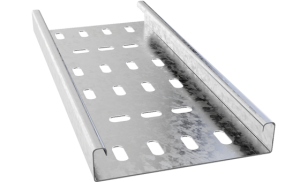 Being a representative to MP Bolagen Industrial AB in Nigeria, we provide structured cabling solutions and cable trays for installations in factories, power plants, buildings and for other industrial uses.
Our products include cable trays, cable ladders, cable and lighting channels, wire baskets, tele/computer racks, profiles, outlets and mini-poles.
We deliver integrated end-end industrial engineering solutions