our successful projects summarizes why you should work with us. 
Our

Technology Capabilities Projects
Our clients trust in our capacity to deliver top range products and services and industry giants in telecoms and IT industries have trusted us over the years to consistently execute our projects efficiently making Structured Resource the most preferred partner to work with.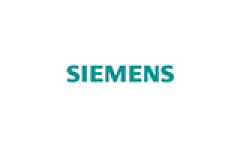 Project Description: Installation and service of HiRef HVAC system for the Siemens SVC PLUS. Installation in Tamale, Accra.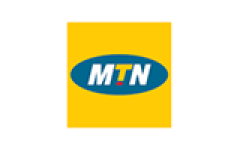 Project Description: Supply of Roxtec MCT for BTS and MSC sites.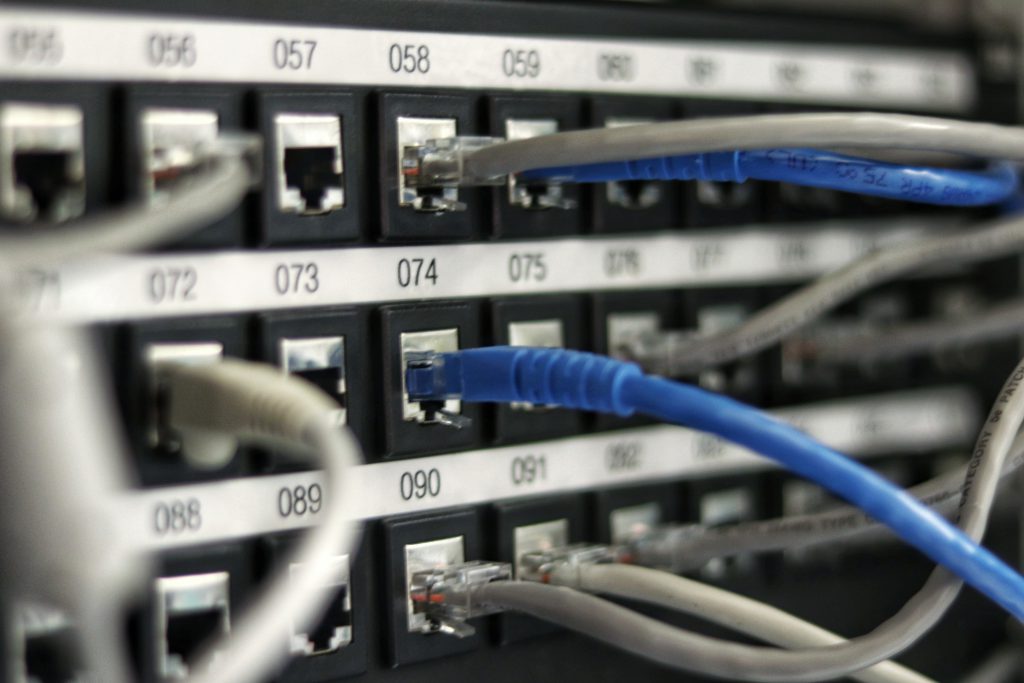 Client:

Emerson Network Power (Vertiv)
Project Description: Construction of MTN Submarine Cable Landing stations (Lagos, Ghana). 
We deliver integrated end-end industrial engineering solutions