UPS Maintenance Bypass System
Our distribution and service network of affiliated companies across sub-saharan Africa remain unmatched in the industry. 
UPS

Maintenance Bypass System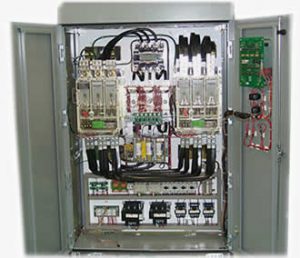 Utilized for distribution, maintenance bypass and voltage transformation in one easy to implement cabinet. It is designed to allow the transfer of power to full system bypass to perform service, testing and maintenance without interrupting the power to the critical load.
We deliver integrated end-end industrial engineering solutions