Structured Resource Technology Solutions –
Our distribution and service network of affiliated companies across sub-saharan Africa remain unmatched in the industry. 
Our team of highly trained specialists offer technology solutions to industries, especially telecommunication industries. Our technology solutions include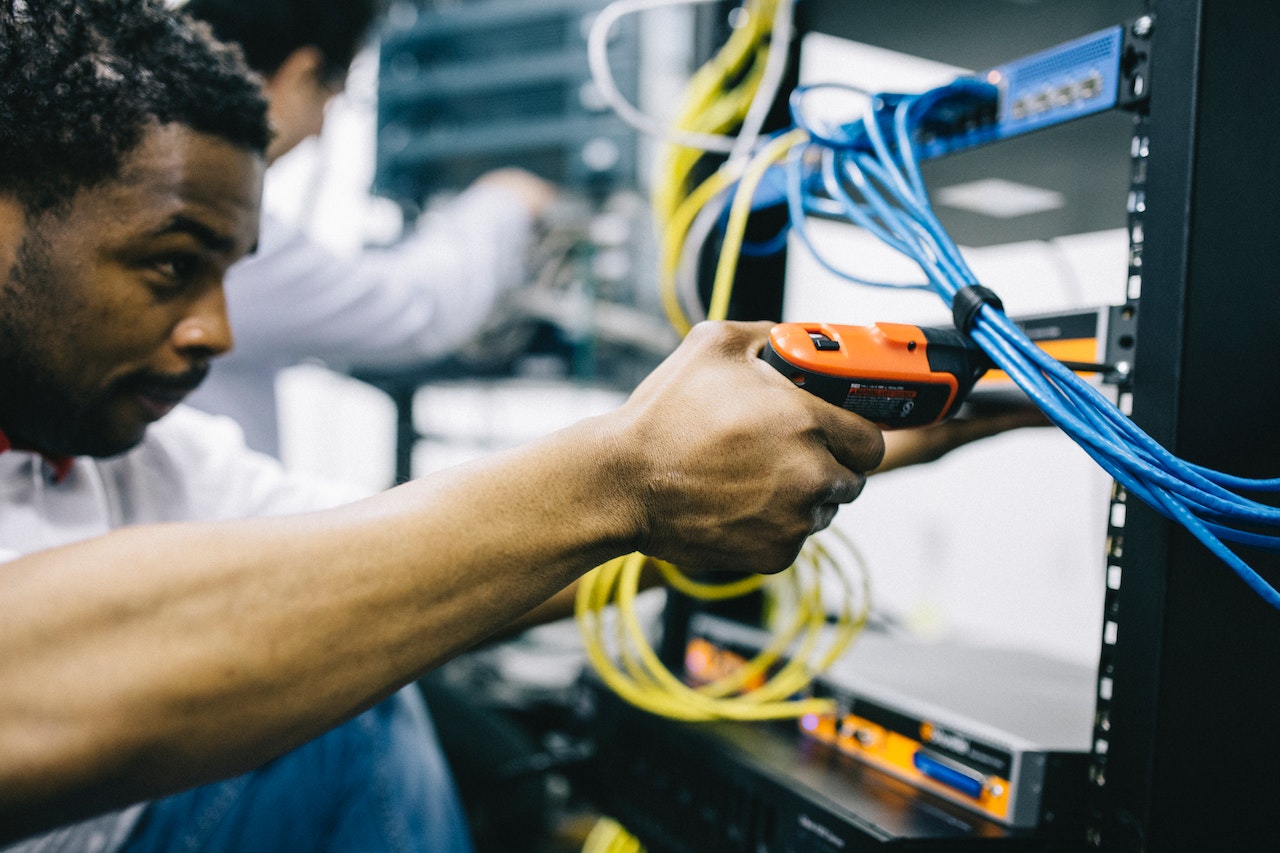 Cable Management and Asset Protection Services
The cables used by organizations and telecommunication industries are expensive. It is imperative that after making such huge investments, measures must be put in place to manage the cable and protect the asset. 
We provide equipment and systems that protect both the people and investment from risks.
Our other technological services include preparing and packaging products and coordinating materials deliveries to meet your needs. Material management solutions 
Customized material take-off services 

Specialized inventory 

Customizable reporting via eAnixter

Wire and cable cut to exact circuit lengths

Customized reel tagging

Scrap and excess management

Master cable schedule developed for trend analysis and reporting

Just-in-time deliveries
We deliver integrated end-end industrial engineering solutions