Cable and Pipe Routing and Rodent Protection
Our distribution and service network of affiliated companies across sub-saharan Africa remain unmatched in the industry. 
Cable and Pipe Routing
and Rodent Protection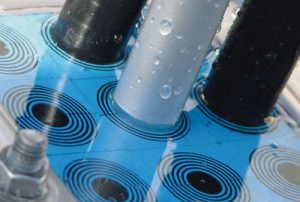 We are the authorized partner for Roxtec International AB – the leading manufacturers of modular-based cable and pipe seals – in the West African region.
Roxtec's modular seals and transit systems are used wherever cables and pipes are installed to protect both people and investments from risks that include hazards from fire, gas, dust and electromagnetic interference.
We deliver integrated end-end industrial engineering solutions