Power and Distribution Transformers
Our distribution and service network of affiliated companies across sub-saharan Africa remain unmatched in the industry. 
Power and Distribution

Transformers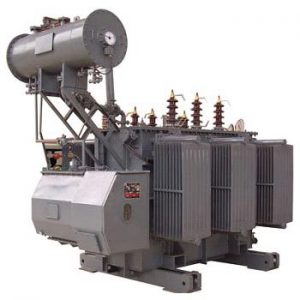 There are situations where you would need to take stable readings in challenging environments. Our ultrasonic switches and transmitters feature variable GAP technology for stable readings in the most challenging environments. These equipment make use of dynamic GAP (Gain, Amplitude and Power) technology to locate the correct echo during measurement.
We deliver integrated end-end industrial engineering solutions