Structured Resourses Projects
our successful projects summarizes why you should work with us. 
With thousands of completed projects , our project execution strategy  is driven by an O&M philosophy (Operate & Maintain) which gives our clients the confidence in our business processes to always deliver our project safely and seamlessly.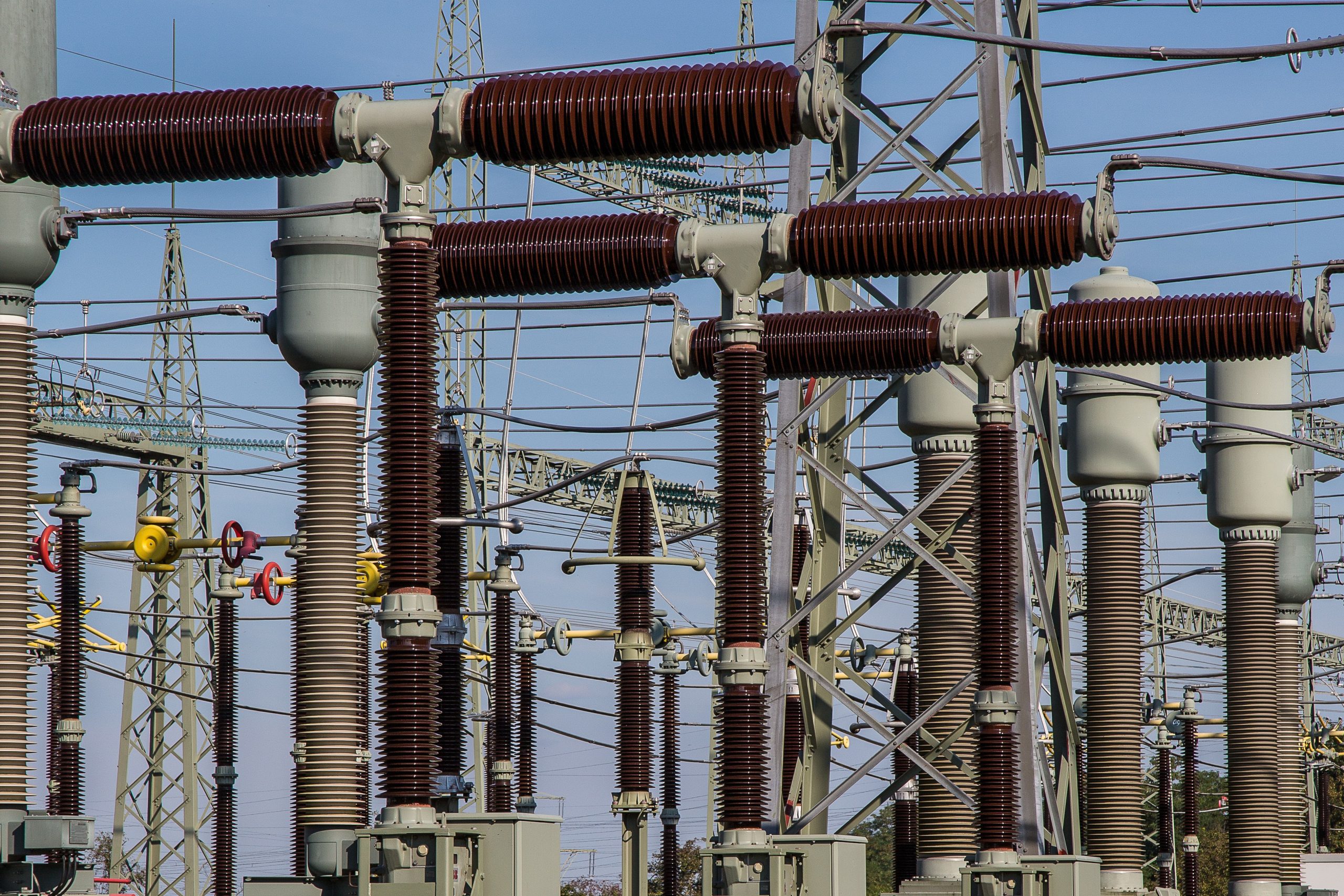 Our solutions focus on maximising upfront and ongoing cost and energy efficiencies around equipment specifications, along with efficiencies at all stages of design work. We achieve this through a deeper understanding of your project and outcomes.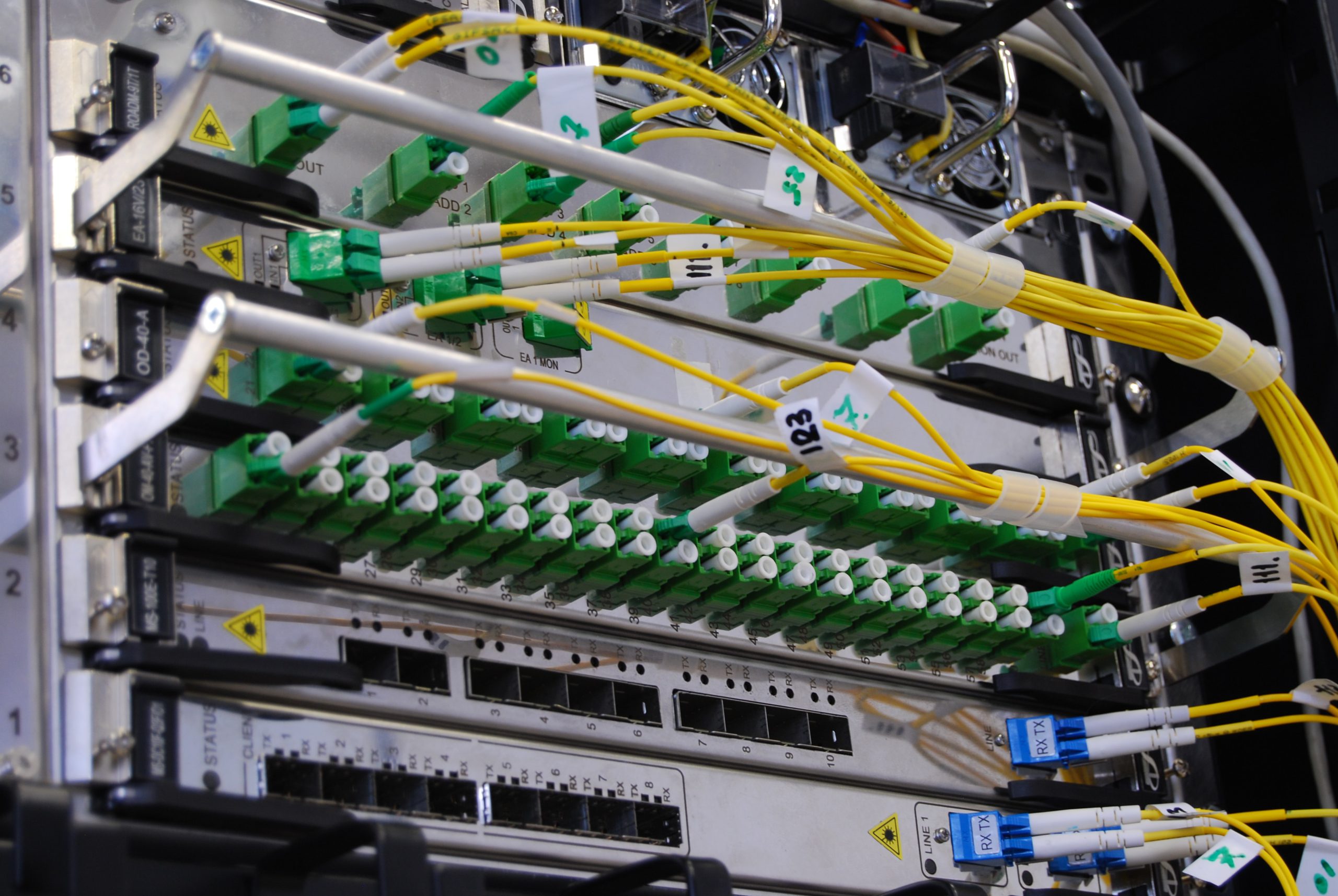 Technology Capabilities Projects
Our clients trust in our capacity to deliver top range products and services and industry giants in telecoms and IT industries have trusted us over the years to consistently execute our projects efficiently making Structured Resource the most preferred partner to work with.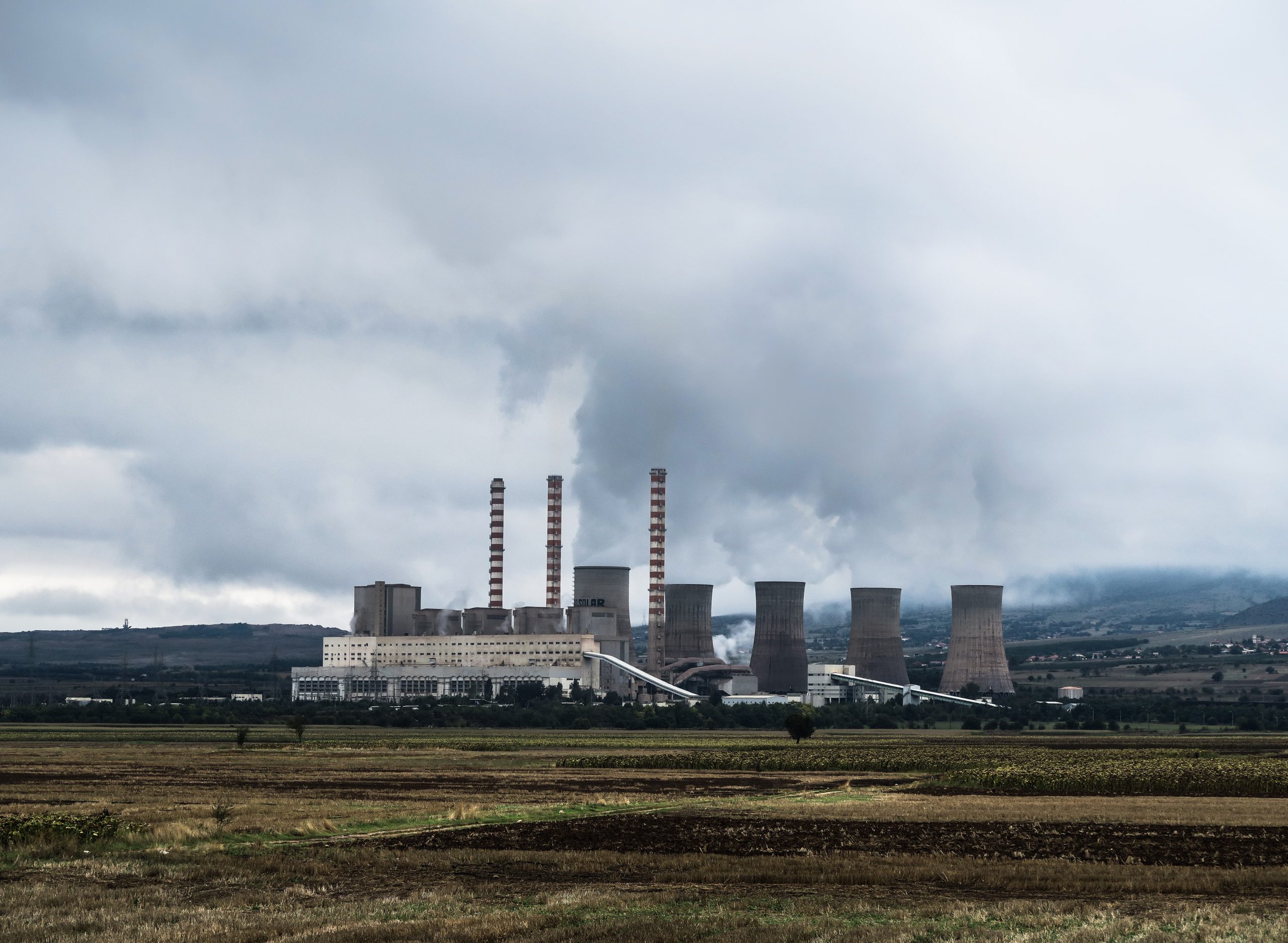 Our experience in the Oil & Gas industry is proof you have an experienced partner for a wide range of services from subsea inspection to marine support vessels and pipeline trenching.
We deliver integrated end-end industrial engineering solutions