Our distribution and service network of affiliated companies across sub-saharan Africa remain unmatched in the industry. 
As an experienced industrial engineering solutions provider, we specialize in designing, developing, building, and testing of mechanical and electrical devices, tools, engines, and machines. We are also one of the world's leading suppliers of industrial inverters, industrial UPS, AVRs, Deep cycle Batteries, and all types of HVAC (Heating, Ventilators, Air Condition).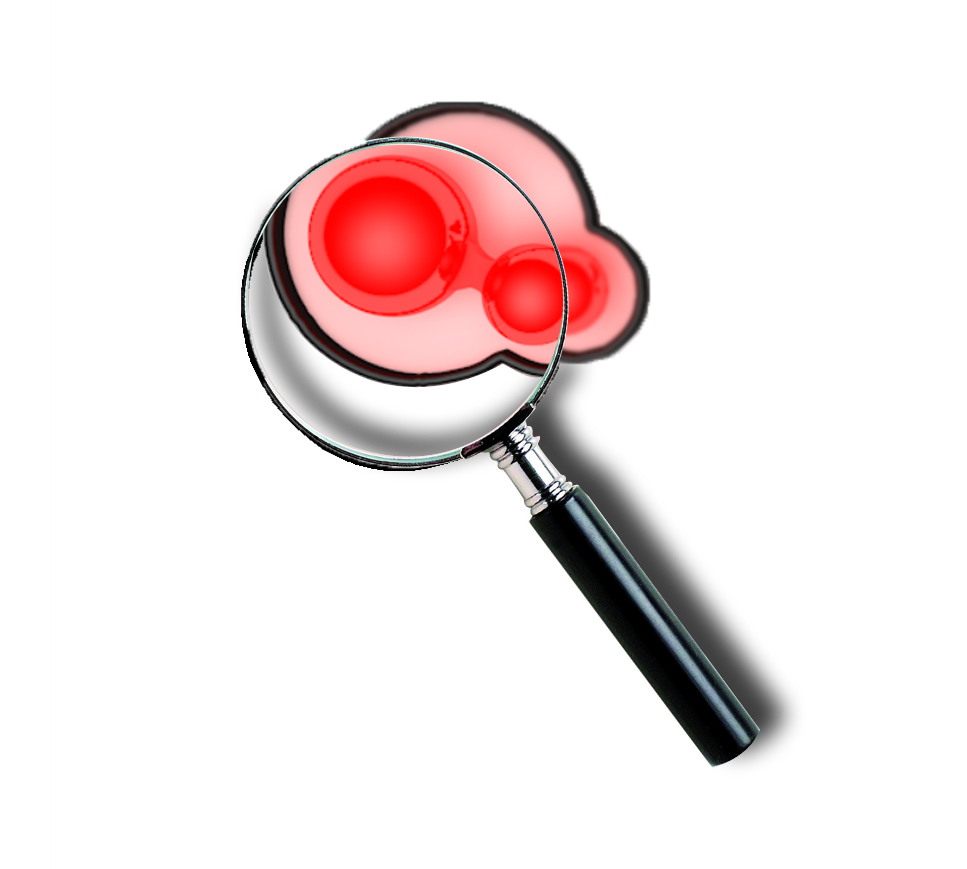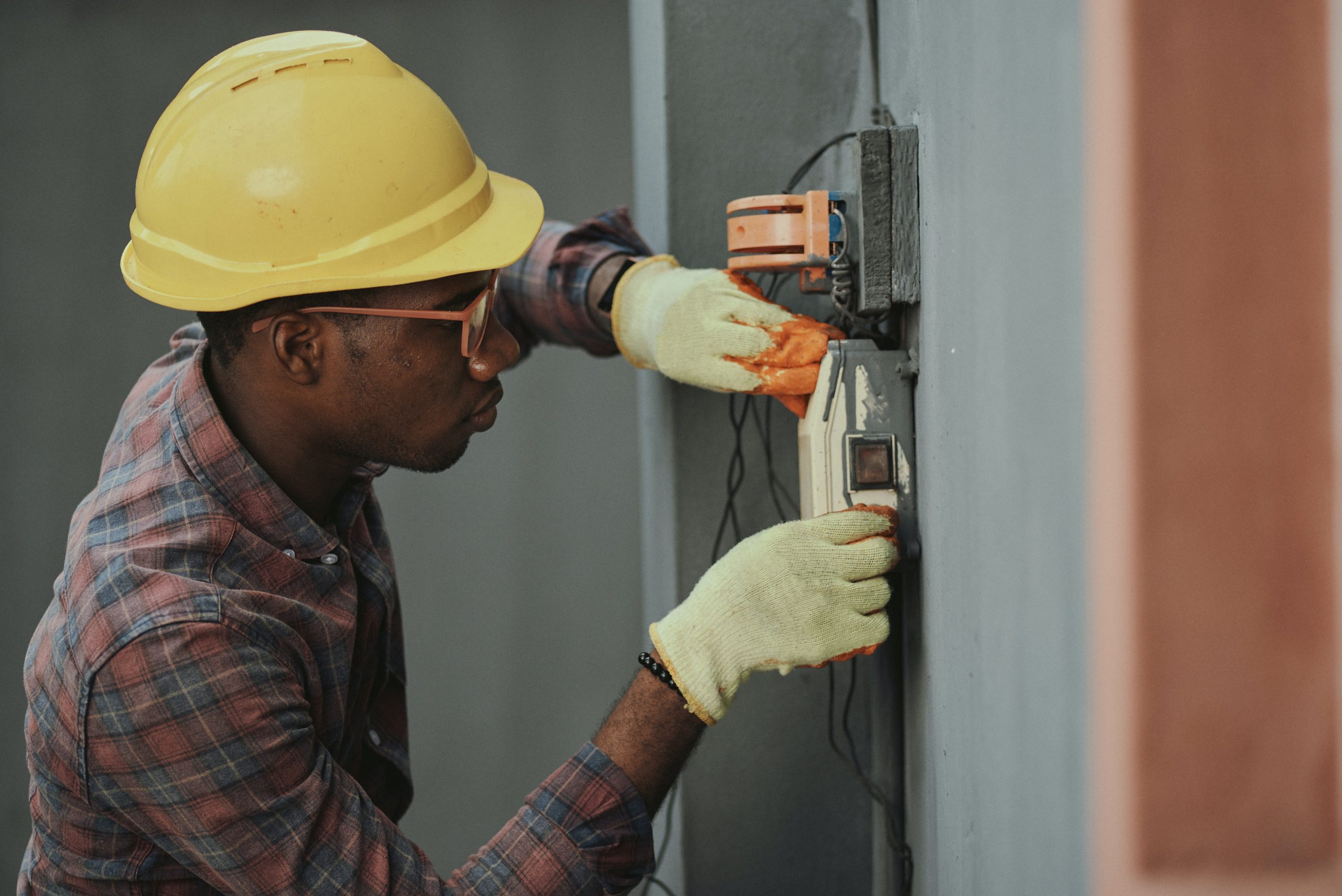 Our team is qualified and certified to assist electrical engineering for facilities  power distribution, load planning, lighting, ventilation, fire alarm and protection system, and networking.  Together with the integrated team approach, our ability to assess and design these systems guarantees that your facility will have the high-quality solution it requires for its operations.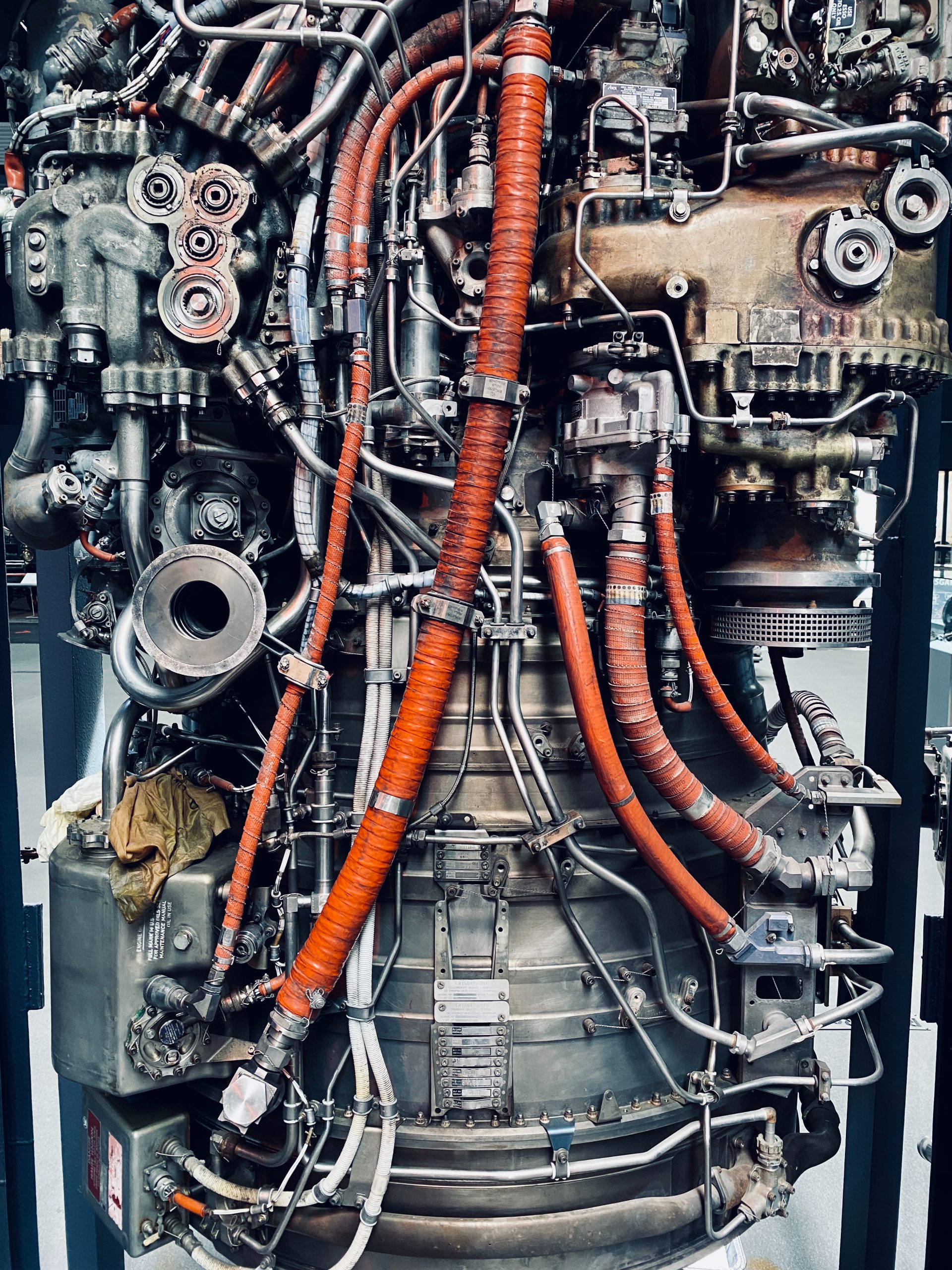 Our team understands the intricacies of mechanical systems and we work on-site and in the office to support our projects.  We also design, develop, build, and test mechanical devices, tools, engines, machines, and systems that would support your company's mechanical engineering needs.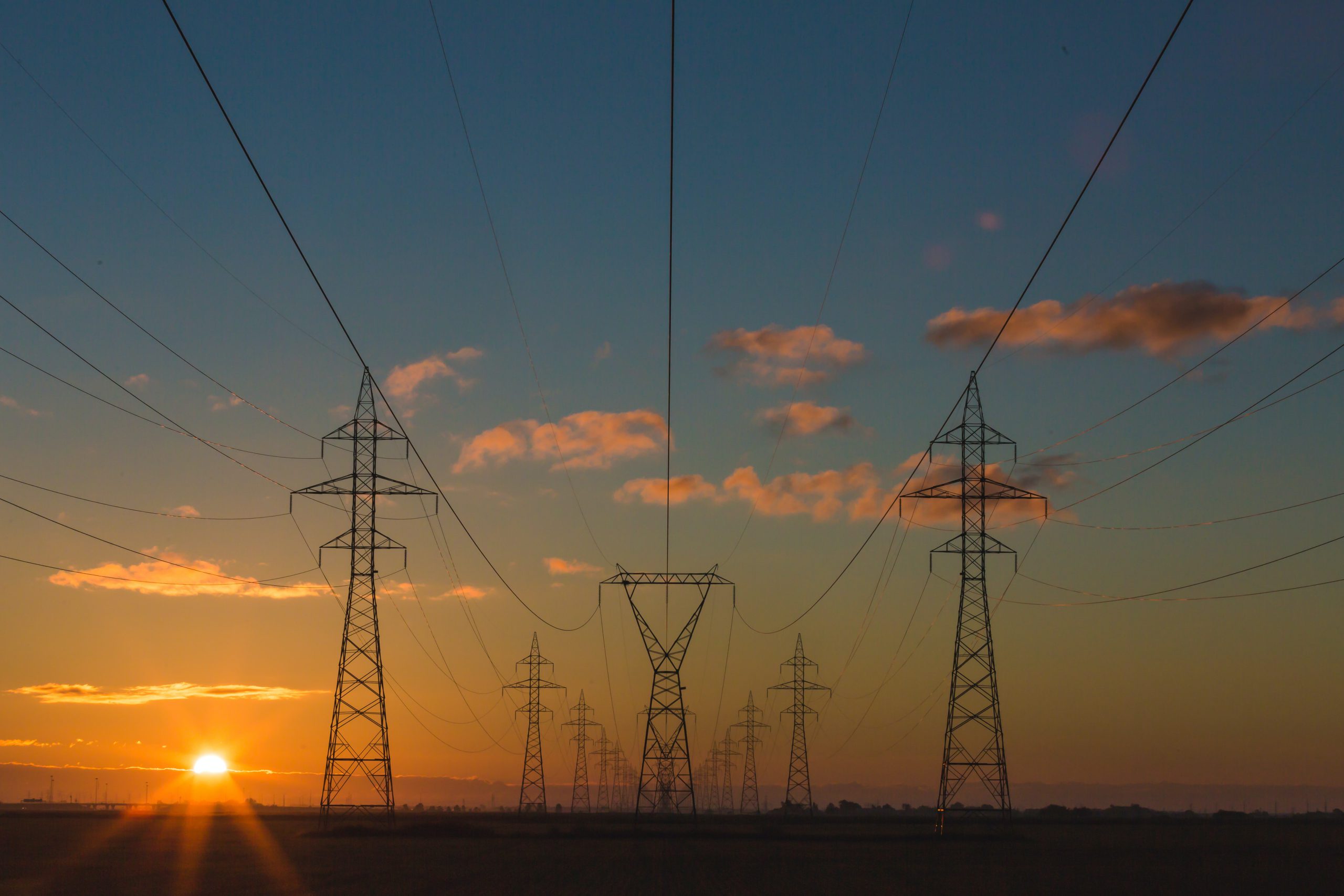 Power is a very important factor in the operations of your organization and we have made it our priority to give you control over grid power use. We design and build power systems that reduce your operating cost and optimize energy usage.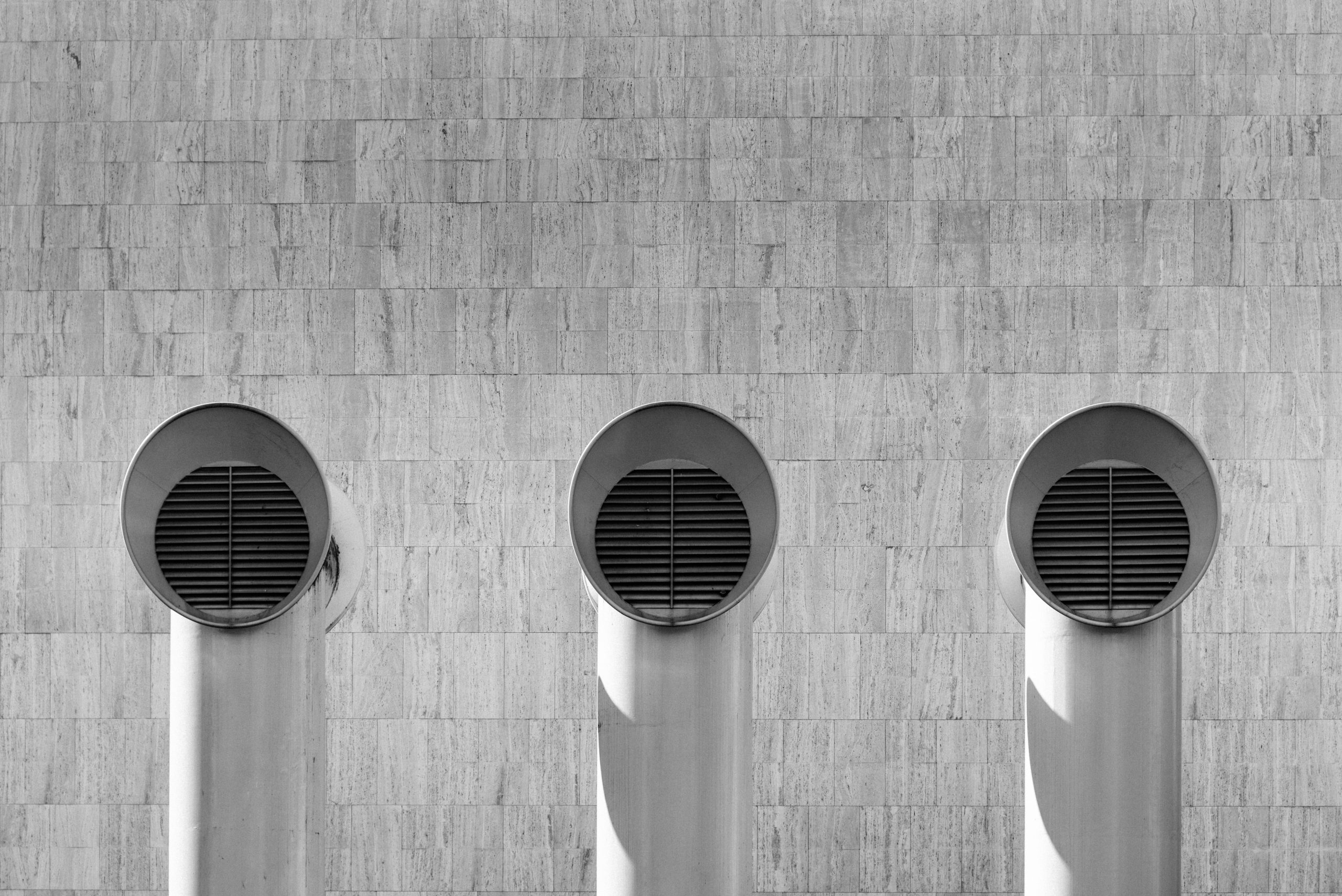 We supply and install all types of HVAC (Heating, Ventilation, Air Conditioning & Refrigeration) spares and consumables.
We deliver integrated end-end industrial engineering solutions