our successful projects summarizes why you should work with us. 
Our solutions focus on maximising upfront and ongoing cost and energy efficiencies around equipment specifications, along with efficiencies at all stages of design work. We achieve this through a deeper understanding of your project and outcomes.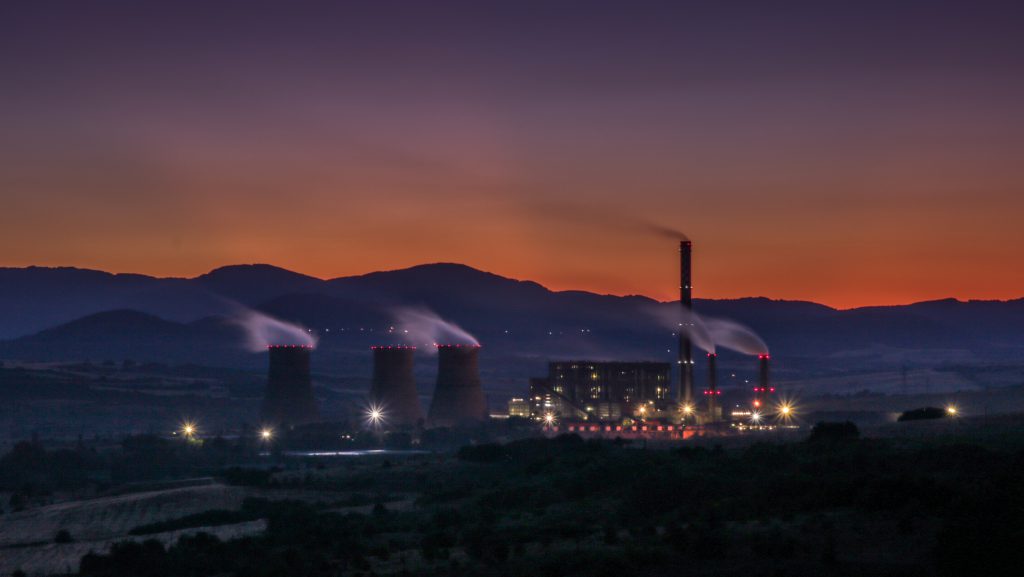 Industry: Refinery and Petrochemical 
Project description:
Construction of concrete foundation
Fabrication and installation of underground piping works
Construction of 600 Manholes
Supply of Mechanical materials
Supply of Plant equipment 
Preservation of Pumps (1,316), Motors(1,485), Compressor(52) and Transformer(124)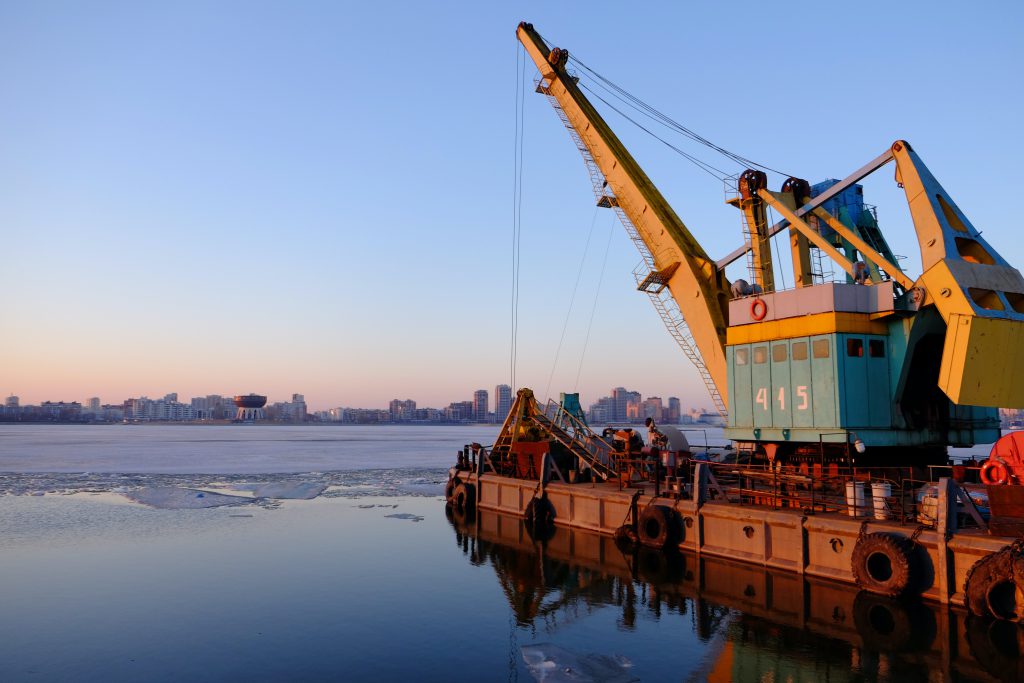 Client:

Onshore Construction Fze
Industry:
Project Description: Electrical installation Instrumentation installation Cabling of over 30,000m Mechanical/piping fabrication Structural fabrication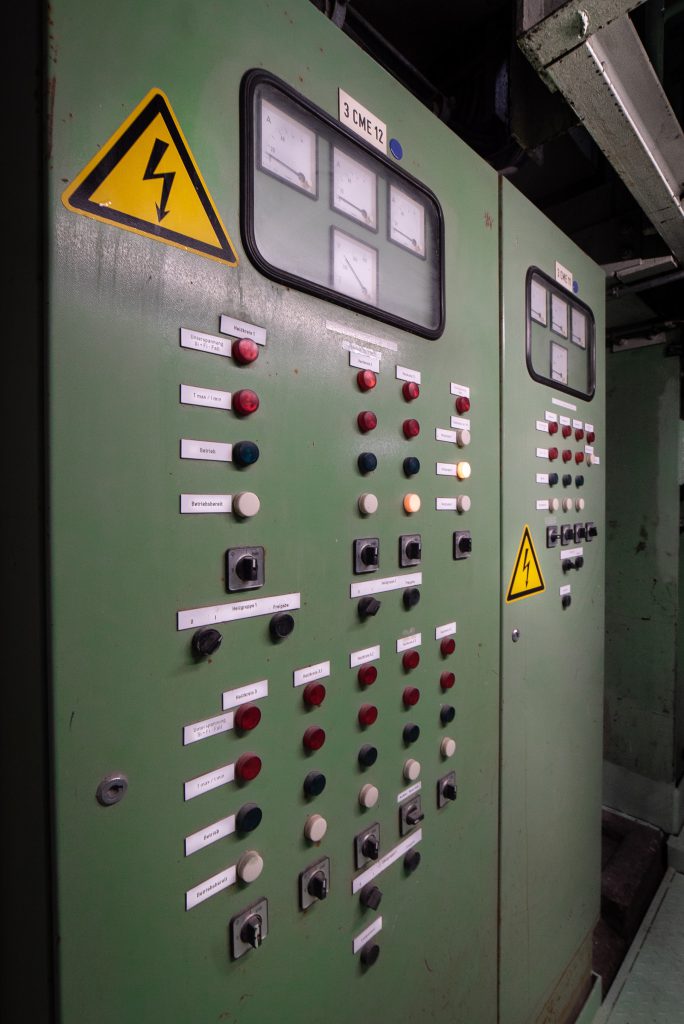 Industry:
Project Description: Supply of Area Gas Monitor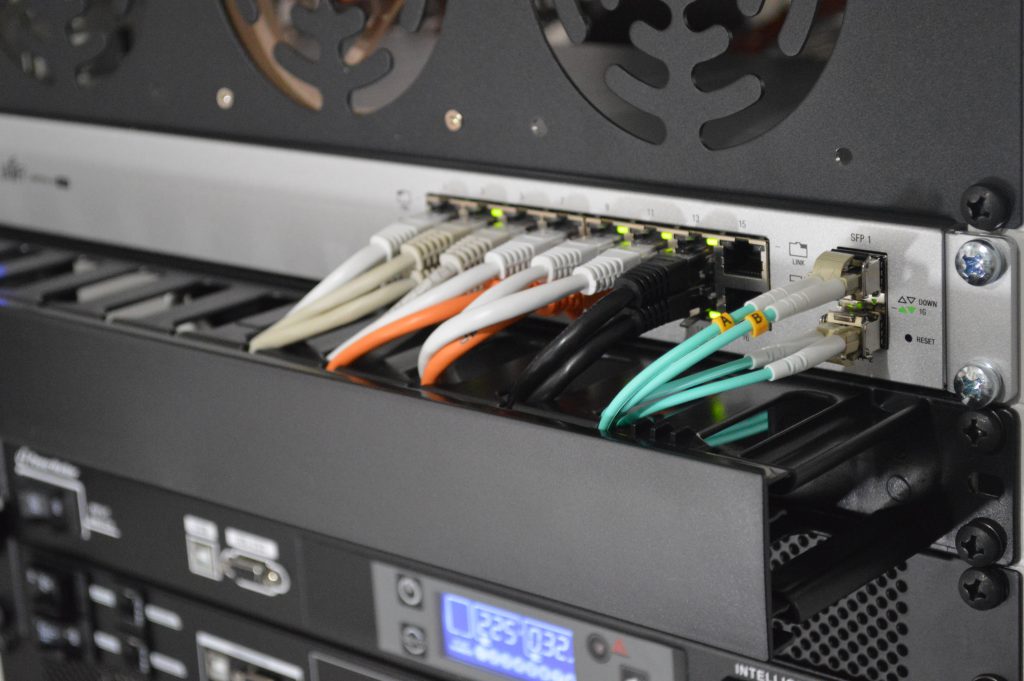 Client:

Main Data Nigeria Limited
Industry: Telecommunication 
Project Description: Provision of Galvanised Roxtec Cables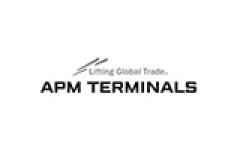 Industry:
Project Description:
Supply of Circuit breaker, universal, multi-pole, universal, multi-pole
Supply of P1 & P2 Electrical & Mechanical Spare for Pipelay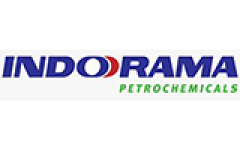 Industry: Refinery/Petrochemical
Project Description: Design and Supply of Explosion-proof MCTs for the Field Conditioning Unit of the Fertilizer Project (Ammonia capacity of 2300 MTPD and Urea capacity of 4000 MTPD) at Port Harcourt, Nigeria.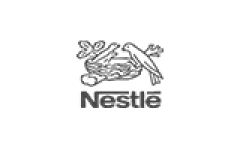 Industry: FMGC
Project description: Installation of Roxtec Seals on GE Gas Engines Containers.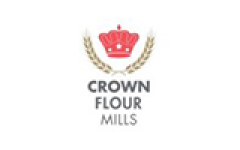 Client:

Crown Flour Mills
Industry: Manufacturing
Project Description: Cable Management, Transformer repairs, Earthing works.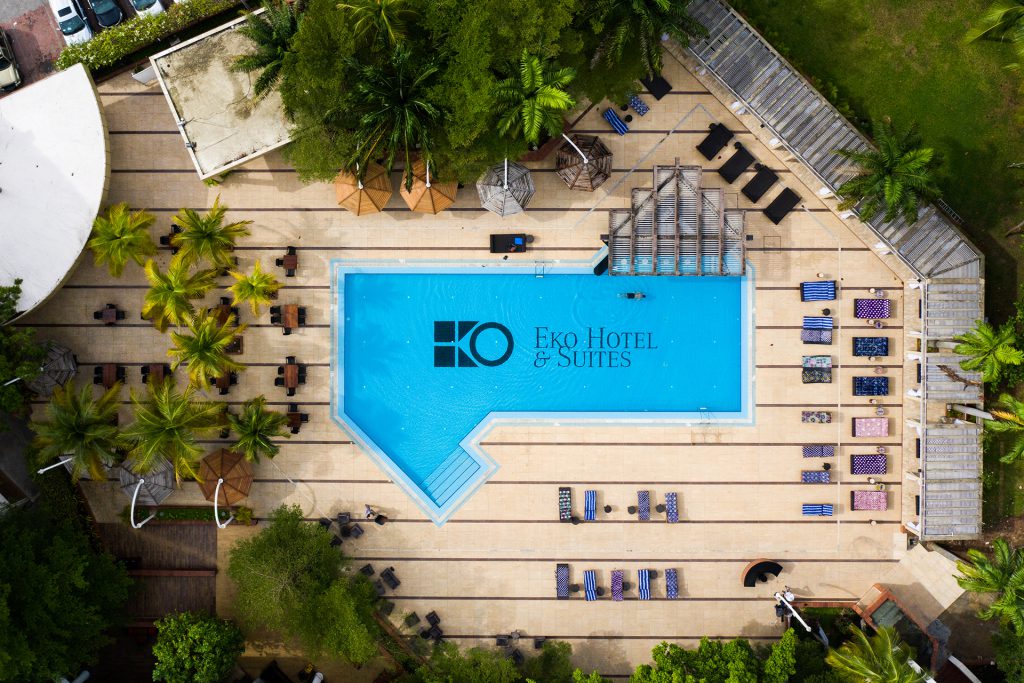 Industry: Hospitality
Project Description: Supply and installation of cable management products
We deliver integrated end-end industrial engineering solutions