Lighting Replacements and Retrofits
Our distribution and service network of affiliated companies across sub-saharan Africa remain unmatched in the industry. 
Lighting

Replacements and Retrofits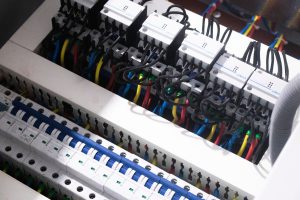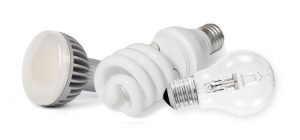 Getting the right lighting system will ensure good visibility and safety for your workers. We create custom-designed lighting systems to suit your needs and are cost-effective and energy efficient.
We deliver integrated end-end industrial engineering solutions